DIY Wine Making - U VIN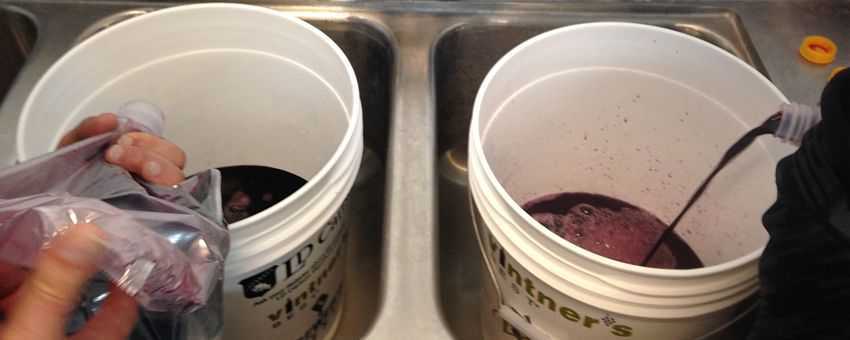 You can be the vintner of your very own wine:
Pick out a wine from the list and we will assist you through the process.
Make an appointment
The fun (process) begins-prepare the juice (approx.45 min.)
We call you back in approx. 4-6 weeks
Bottle, cork, capsule, design label, and label bottles. (approx. 1-1 1/2 hrs.)
You then take home approx. 28 bottles of personally labeled wine.
Cost**
Island Mist $195 + tax
Vintners Reserve $225 + tax
Vintners Reserve World $245 + tax
Specialty Premium $255 + tax
Eclipse $400 +tax
**Cost includes kit, bottles, corks, and Capsules
Make your own wine for as little as $7 a bottle at U-Vin. Call 920-863-2104 or contact us today!!
Hours
Thurs - Fri: Noon - 6 pm
Sat: Noon - 5 pm
Sun: Noon - 4 pm